Research
Research papers
* - Student
Selected Research talks
3D Printing
Selected 3D printing talks
3D printing for Topology given at: Advances in Quantum and Low Dimensional Topology, Spring 2016 - In this PDF is a guide for people who would like to get into 3D modeling and printing.
Exploring Visualizations given at: MathFest, Washington D.C., Summer 2015 - In this PDF is information for people who would like to teach a workshop on 3D modeling and printing, based on my own experiences.
3D printing files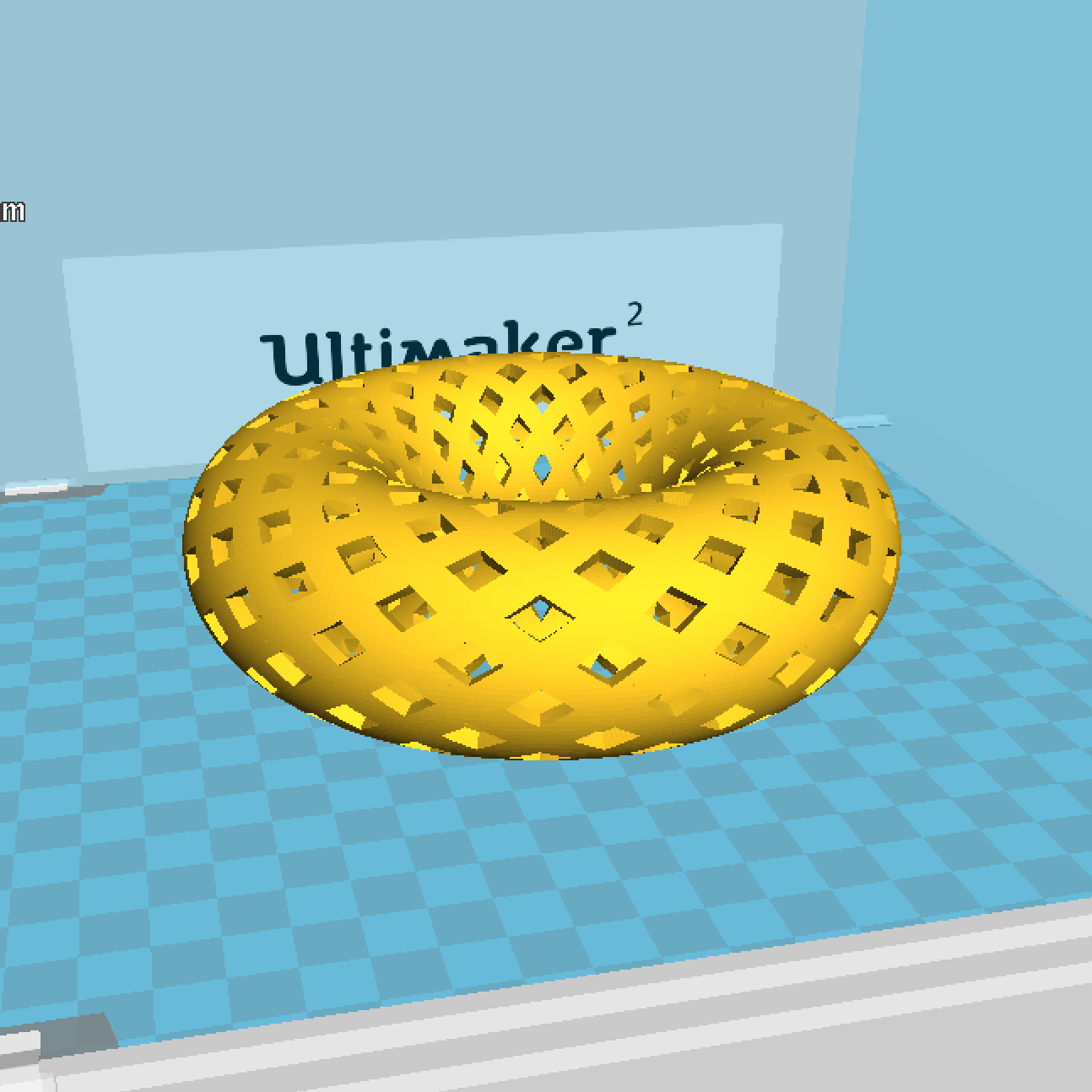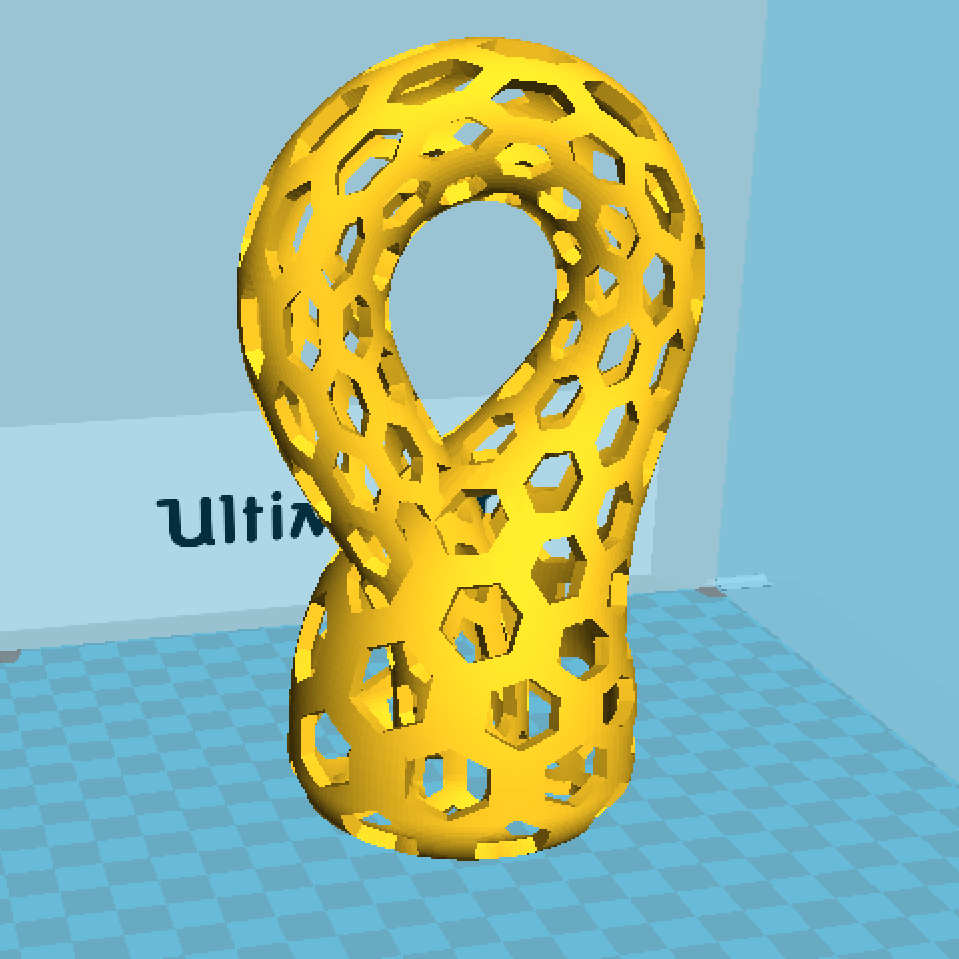 The files in this section are all of my own design, and almost entirely done in Rhino 3D on a mac. Please visit my shapeways store if you would like to order a model and have it shipped to you. If you have your own 3D printer, you can download the models here and print them yourself, for free! Please let me know if you do, I would love to hear your thoughts. If you don't have an application to view the models, below are links to Cura and Slic3r, both of which you can download for free and open .stl files in.
The following link is to OpenJSCAD, where I have written some code to let you visualize the Riemann sum of a function, and you can change the coefficients. There you can also download the stl file for it and print it yourself. It takes a few seconds to load the file.

All works under 3D printing files, by Nicholas Owad, are licensed under a Creative Commons Attribution-ShareAlike 4.0 International License.
Programs and sites to help you make or find a 3D model
Programs and sites to help you make 3D prints
Cura - Free software used to slice and print 3D models, what I am currently using
Slic3r - Free software used to slice and print 3D models
Sites to help you choose a 3D printer that is right for you